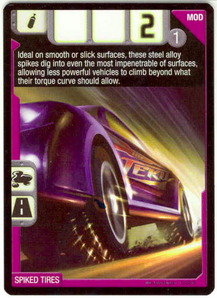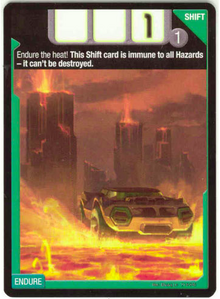 Description
Edit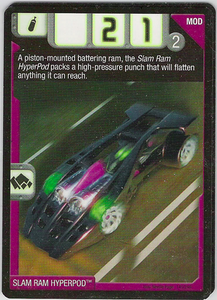 The Mattel Games industry decided to make card game off their movie. This game was created in 2004 roughly one year before the movies were released.
The instructions are on the Mattel Service website. Click here to view a PDF.
Ad blocker interference detected!
Wikia is a free-to-use site that makes money from advertising. We have a modified experience for viewers using ad blockers

Wikia is not accessible if you've made further modifications. Remove the custom ad blocker rule(s) and the page will load as expected.