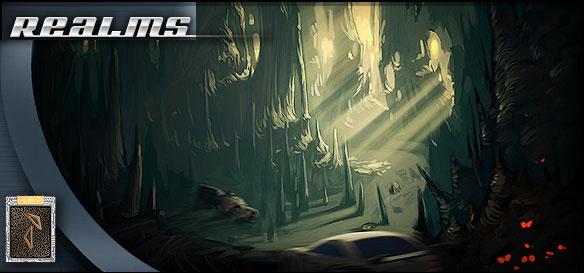 The Cavern Realm was the 3rd realm the humans entered. It is located inside of a huge cave, with stalactites and stalagmites as hazards and obstacles. The track often parts into many different tracks, but then merges back into one track. There are bat-like creatures that dwell inside this realm.
Winner: Porkchop
Deezel "Porkchop" Riggs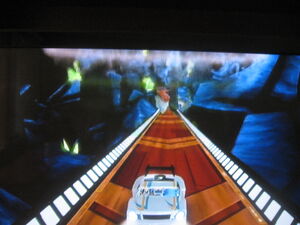 Mark Wylde
RD-S1
RD-S1
RD-S1
RD-06
RD-06
Racing Drone Jet
This is the only realm won by the humans between movies.
This is the first and only realm won by a Metal Maniac
This realm marks the first time Shirako is the main focus of a racing realm.
This is the first realm which only six drivers are sent in.
Ad blocker interference detected!
Wikia is a free-to-use site that makes money from advertising. We have a modified experience for viewers using ad blockers

Wikia is not accessible if you've made further modifications. Remove the custom ad blocker rule(s) and the page will load as expected.