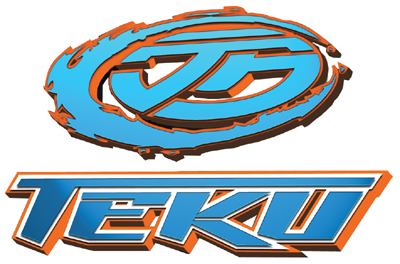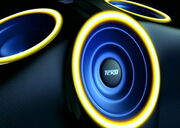 Overview
Edit
Vehicles
Edit
Teku means "Tech" in Japanese, but can also be translated into "Go!"
Whatever color the inside lights of a Teku driver's helmet is, is the same color as the lights at the bottom of their cars.
All Teku cars have the jets on the bottom of them. This may suggest that they took the technology from Tezla's Wave Ripper cars when Vert joined. Although, Kurt is never seen using his.
Although the former leader of the team had them on his car before he died. This may suggest that Vert joined the team before Tone died.
Ad blocker interference detected!
Wikia is a free-to-use site that makes money from advertising. We have a modified experience for viewers using ad blockers

Wikia is not accessible if you've made further modifications. Remove the custom ad blocker rule(s) and the page will load as expected.